The 26th African Remembrance Day on 1 Aug. solemnly commemorates the African victims of slavery , reflecting on its poisonous legacies.
The 26th African Remembrance Day (ARD) holds online on Zoom between 2.00pm – 3.30pm on Saturday, 1 August 2020. You can register for this here.
ARD centres around remembrance of the suffering and experiences of millions of African men, women and children who perished in the Middle Passage and plantations economies in the New World. It also provides an opportunity to reflect on the journey of their descendants in the fight for justice and equality. It is thus a day for reflection, healing and renewal of the global African family
The theme of this year's ARD, 'UCL's Legacies of British Slave-Ownership Archive', builds on the momentum created by Black Lives Matter in the struggle against the structural racism that is a continuing legacy of slavery and colonialism. How was Britain enriched by slavery? Why does this matter today? What options exist for repair and restitution?
These issues will be addressed by keynote speaker Prof. Matthew J. Smith, the newly appointed Director of the Centre for the Study of the Legacies of British Slave-Ownership at UCL.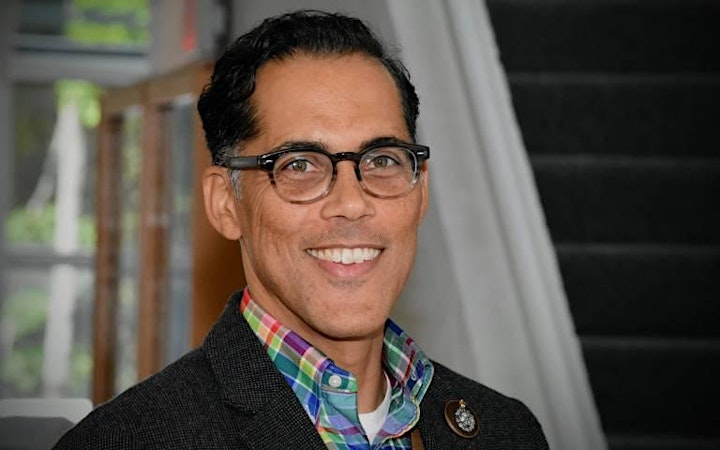 Smith is Professor of Caribbean History and joined UCL after many years working as a historian of the Caribbean at the University of the West Indies, Jamaica. His research is pan-Caribbean in scope with special interest in the nineteenth- and twentieth-century histories of Haiti and Jamaica.